05/30/2022
Engage in cross-border cooperation between France and Italy and respond to the call for applications to create a new ALCOTRA Youth Council!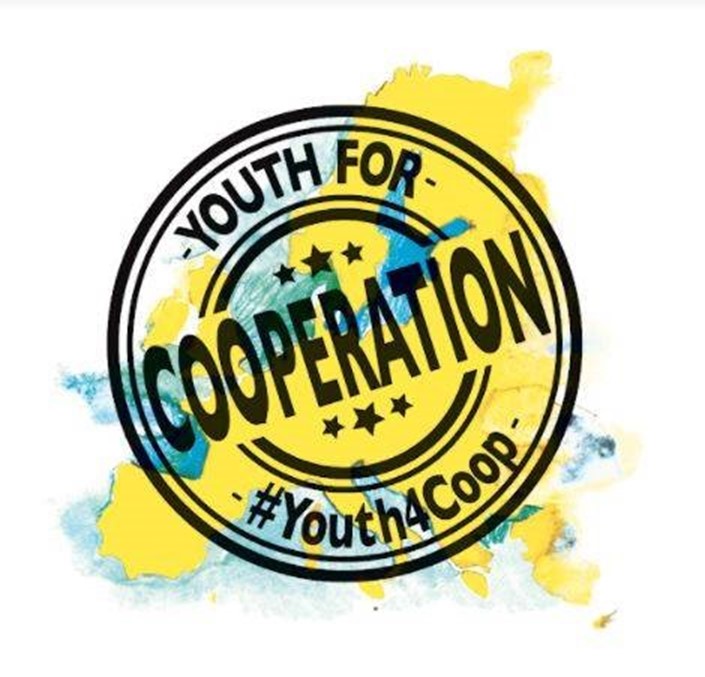 For this year's European Year of Youth, the Interreg France-Italy program is pleased to announce the creation of a new ALCOTRA Youth Council for the new programming period 2021-2027.
The goal of INTERREG is to support cooperation between European regions in order to reduce disparities between these regions and to improve social, environmental and economic development throughout the European Union.
The members of the Youth Council will be involved in cross-border cooperation within the framework of the ALCOTRA program in the border regions between France and Italy (Haute-Savoie, Savoie, Hautes-Alpes, Alpes de Haute-Provence, Alpes-Maritimes, Province of Cuneo, Province of Imperia, Metropolis of Turin, Autonomous Community Valle d'Aosta). The Youth Council will work closely with program partners, sharing their ideas and suggestions on key issues where there is concern in the ALCOTRA area.
Applications are open until June 5, 2022, do not miss the opportunity to get involved in a unique experience at European level, while strengthening your own personal work experience.
ALCOTRA Youth Council