04/29/2022
Wiktoria tells us about the great opportunity she had thanks to the Interreg ADRION volunteering program and how this experience helped her create a link between her academic path and her future professional life.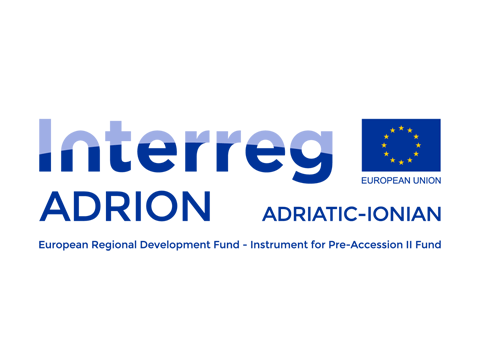 Young people have been one of the groups most affected by the COVID-19 pandemic crises. Young people have been forced to take a break from regular classes at school and university and many temporary jobs have been put on hold. 2022 is the European Year of Youth and a great time to celebrate youth and help young people overcome this difficult time.
Wiktoria, 25, from Poland, had the opportunity to start her 2022 on the right foot by volunteering for the Interreg Adrion programme. After completing her Masters in Tourism, Wiktoria wasn't sure what the best step to take next would have been. Shortly after, she heard about the European Solidarity Corps and the ADRION'S PRONACUL project, in cooperation with the local cultural and tourist center in Trbovlje, Slovenia.
Wiktoria is currently in Trbovlje and enjoying her time a lot. She developed her interests and skills while working in the tourism department, she learned a lot about marketing and editing programs and organizing events.
Thanks to these opportunities, Wiktoria improved her language skills, met new people, made new friends and developed skills in her professional field, which will be very important for future job opportunities.
Learn more about the history of Wiktoria and the ADRION program.