03/01/2022
Member States reported cohesion policy spending in 2021 of €81 billion. Total cohesion expenditure for the period 2014-2020 now stands at €331 billion. This corresponds to 63% of the total planned investment of 522 billion euros.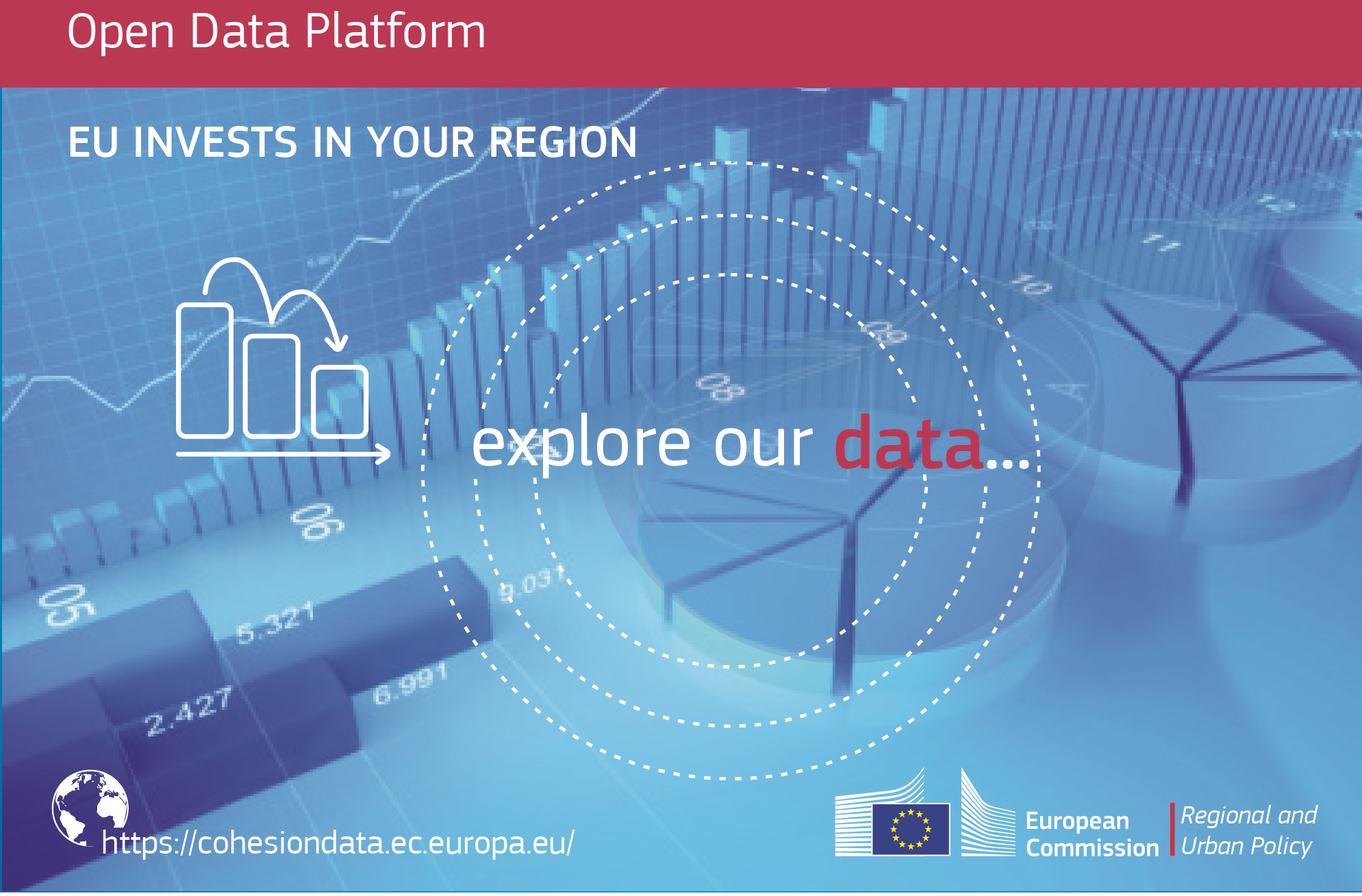 The latest data by Member State is displayed on the Cohesion Open Data platform (#CohesionOpenData) where key financial and physical indicators on the implementation of Cohesion Policy by theme, country and fund are accessible via interactive graphs .
The acceleration in the absolute level of expenditure was supported by the flexibilities that were adopted to allow the reallocation of resources to emergency measures to combat the coronavirus pandemic.
The total investment planned at the end of 2021 also includes the NextGenerationEU resource allocation of €39 billion under REACT-EU added during the year. The remaining €10 billion in REACT-EU will be decided in 2022.
Following flexibilities from the 2020 Coronavirus Response Investment Initiatives and additional REACT-EU funding added in 2021, the EU is helping member states purchase 3.3 billion pieces of personal protective equipment, 13,200 ventilators , the creation of 12,500 additional hospital beds and the provision of 138 million doses of COVID-19 vaccine. In addition, businesses are supported with €12 billion in working capital aid, while workers and vulnerable groups are supported with €5 billion.
For more details on the COVID response: