03/17/2022
In the context of the war in Ukraine, national and local authorities across Europe have mobilized to help people in need, a number of initiatives have emerged to address the humanitarian crisis and support refugees entering the European Union.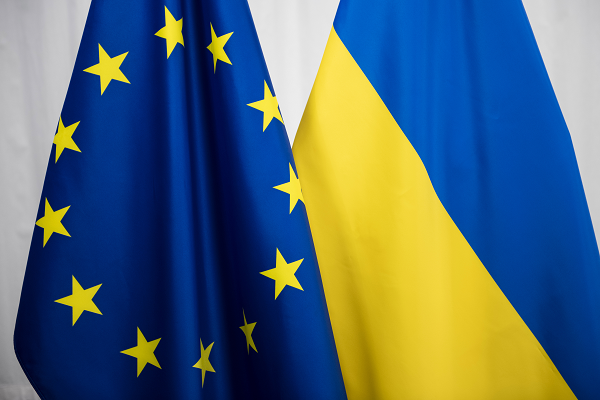 European Commission
The Urbact programme, funded by the European Regional Development Fund, aims to help cities collaborate and share experiences to improve the implementation of sustainable urban development through integrated strategies and participatory approaches.
National URBACT Points as well as URBACT Cities have collected verified information regarding local and national government initiatives and programs dedicated to helping Ukrainians. A regularly updated list of actions with more details can be found in the dedicated URBACT article on Municipal initiatives across Europe to help Ukrainians.