04/04/2022
The Just Transition Platform Secretariat has launched a survey to collect good practices and projects related to the just transition to a climate-neutral economy.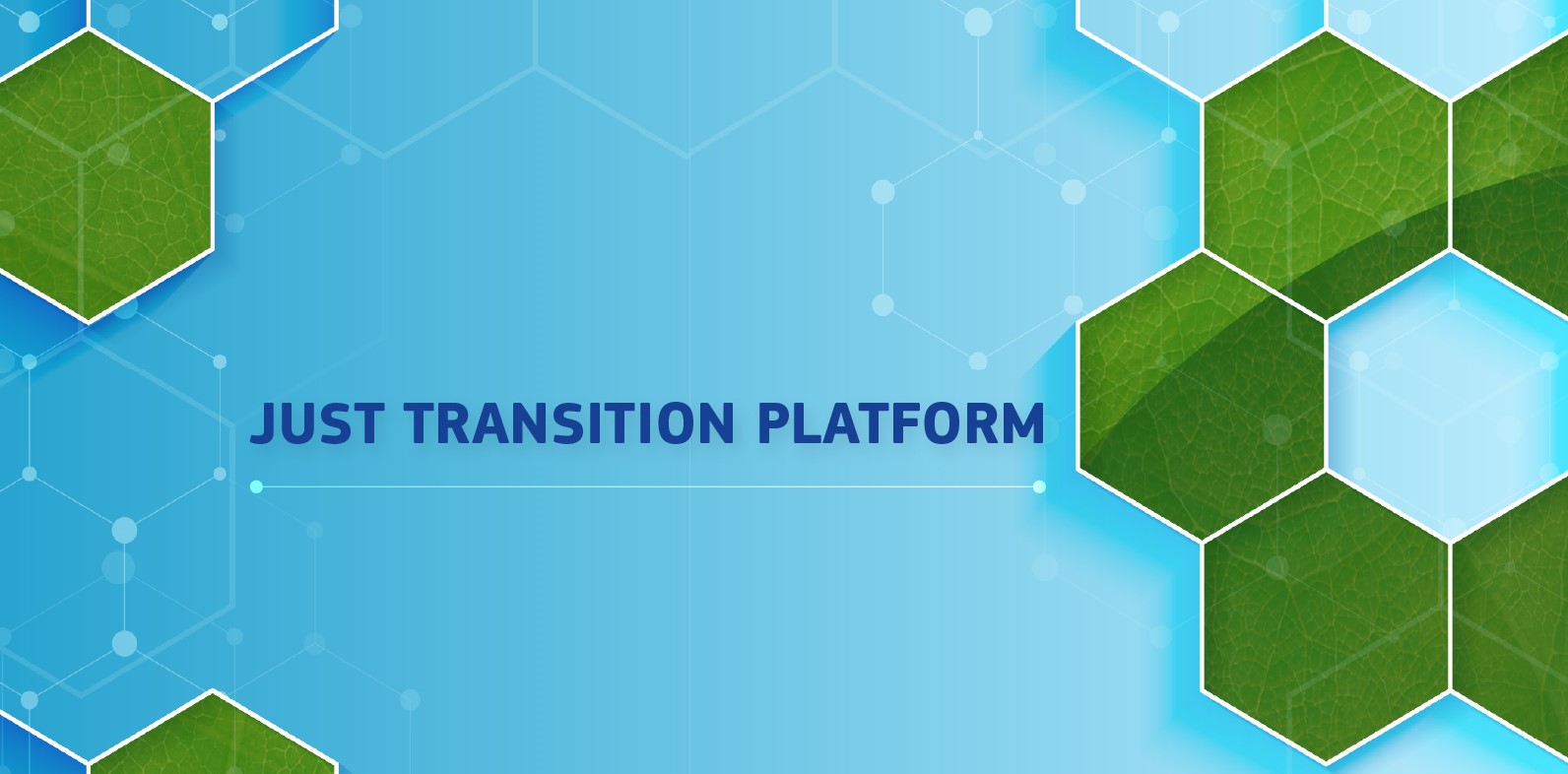 This transition poses challenges in terms of socio-economic balance and inclusive approaches. Regions facing similar economic and technological challenges can therefore greatly benefit from sharing knowledge and experience – and this is where we are looking for your contribution.
We look forward to hearing from regional examples of good practice and projects, in particular successful policy approaches, transition strategies in Just Transition Fund regions, and projects supporting economic diversification and skills development.
In particular, we seek to include successful approaches and financing measures for promising pathways that can support the just transition of regions heavily impacted by the transformation of carbon-intensive industries (such as steel, cement or chemistry).
The information you provide will contribute to the creation of a Just Transition Platform knowledge repository, helping to share valuable knowledge with other stakeholders.
To contribute, all you have to do is answer a short survey by April 30, 2022.