05/11/2022
Interact has published a new study on opportunities for young people and employment in Interreg programmes, with the aim of identifying projects for the period 2014-2020 focused on improving the employability of young people.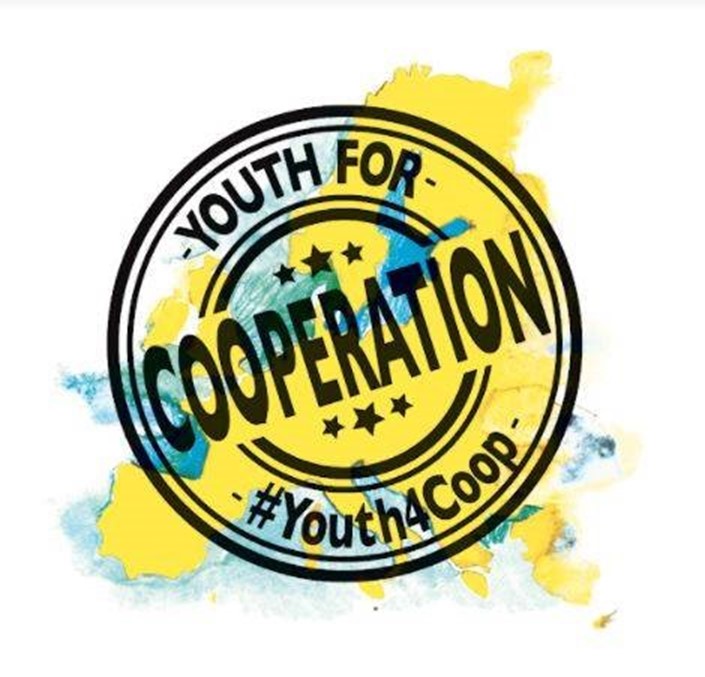 During the 2014-2020 programming period, 160 Interreg projects helped the younger generation cope with the extreme effects of the economic and financial unemployment crisis of the late 2000s. Indeed, the growing impact of digitalisation and new technologies as well as the negative consequences of the recent COVID-19 crisis on employment and society, all against a backdrop of job shortages and poor job quality, have led the EU to reposition its efforts to enable younger generations to obtain jobs in their region. The new study (and infographic) analyzes what Interreg has offered in the field of "opportunities for young people and employability" in the period 2014-2020 and how the projects have addressed employability skills and contributed to improving young people's access to the labor market.
A total of €116 million has been devoted to youth employability, ie more than 1/3 of the total budget that Interreg programs have devoted to youth issues for the past 7 years.
If the results are conclusive, this shows that the more we invest in the employability of young people, the more young people obtain jobs. The study also highlights some recommendations that the Interreg program could follow for the period 2021-2027, where it should continue to make a difference for young people.
More information on Youth4Coop; Interact