09/15/2022
European Cooperation Day is the annual celebration of cooperation and its achievements. This year, the focus is on the European Year of Youth. Local events include a rich variety of celebrations that take place across Europe.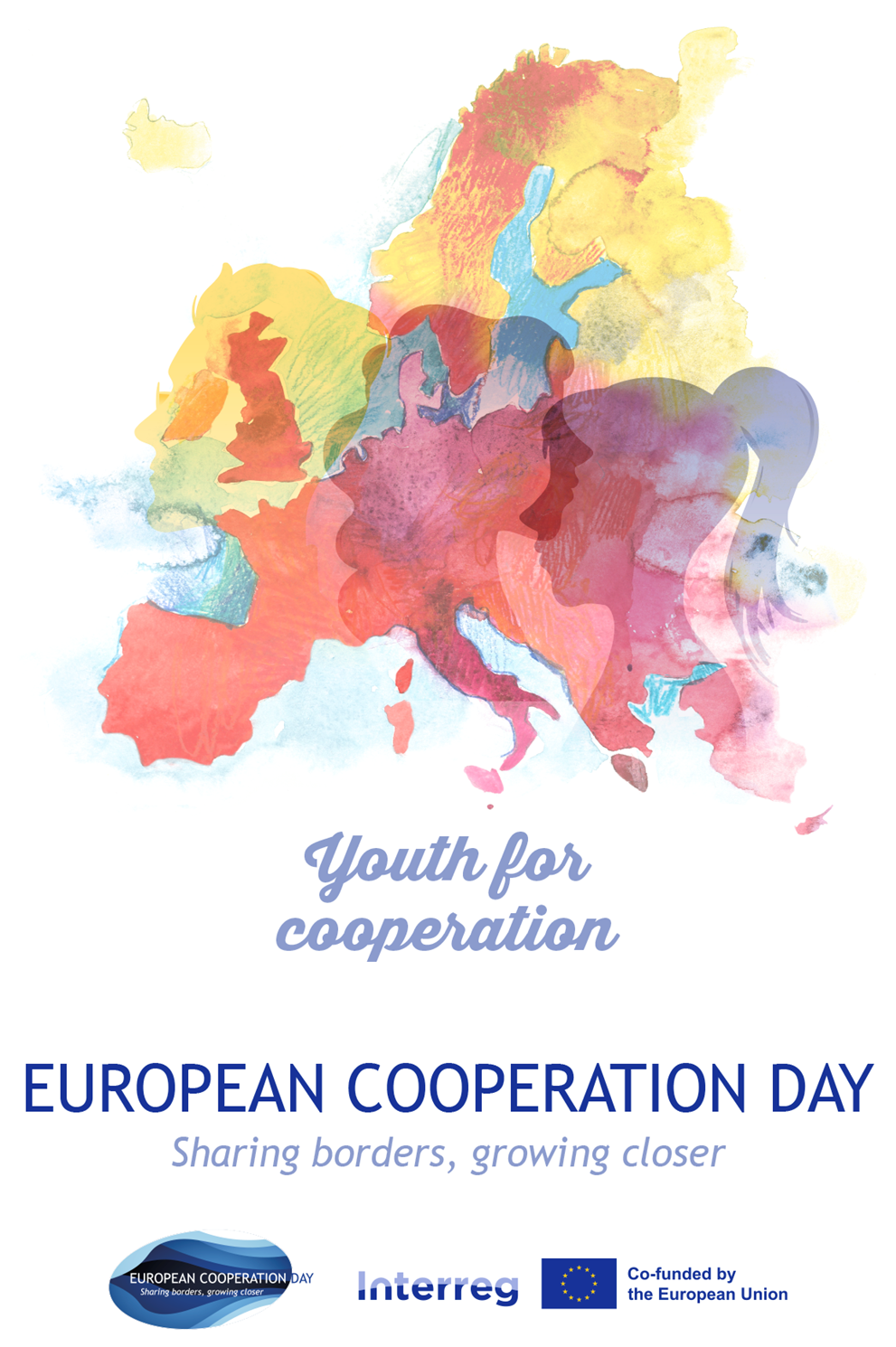 This year, Interact got its campaign off to a good start. In collaboration with the University of Valencia, the Interact Valencia office organized an outdoor film festival with nearly 1,500 participants.
As part of the Youth for Cooperation campaign, the focus of the European Cooperation Day in the 2022 edition is youth and its importance in society. To show support for the younger generation and for all cooperation projects taking place between regions, the campaign includes a special promotional video.
Events held under the Co-op Day umbrella include art exhibitions, sports festivals, photo contests, craft fairs, tree planting, nature clean-ups, food festivals, concerts, street art, bike rides and more. You can discover a wide variety of local celebratory events, happening across Europe, on the Co-op Day Events Calendar.
The Interact program supports the organization of local events by providing promotional materials, a paid social media campaign (reaching more than five million people last year), the production of personalized promotional videos with subtitles in the local languages ​​and search engine optimization for campaign visibility. website.
European Cooperation Day website