06/07/2022
The EUSALP Energy Prize rewards best practices that contribute to the implementation of the energy transition in the Alpine space through the deployment of renewable energies and energy efficiency measures. The energy transition can only succeed if all players participate, because energy can be saved everywhere!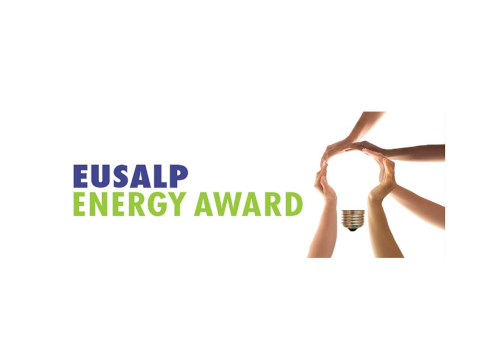 The Alps are a sensitive environment in which the impacts of global warming are progressing rapidly. Mountain regions are even more affected by phenomena linked to climate change. Decarbonization of the energy sector through solutions that improve energy efficiency and the deployment of renewable energy are necessary to mitigate climate change.
The geographical and structural characteristics of the Alps offer good potential to make the Alpine region a "European model region for renewable energies and energy efficiency", as envisaged by the European Union's action plan for the of the European Union for the Alpine Region (EUSALP). ).
The 2022 edition of the prize rewards activities and projects of citizens, municipalities, start-ups, established companies, research institutes and NGOs that are exemplary for the involvement of citizens in the energy transition. The jury welcomes proposals in the following action areas:
Communication and awareness raising with citizens
Participatory approaches to deploy energy efficiency and renewable energies at local, regional, national and transnational level
Innovative financing models to support the energy transition and citizen involvement
A jury of international experts selects the projects submitted in 2022 for the first time. The winners will be invited to an international award ceremony in Bolzano/Bozen on October 11 during the EAUS Energy Conference (more information on the EAUS website).