04/13/2022
Partnership is an essential feature of the European Structural and Investment Funds and one of the ingredients of their continued success and added value. In order to further improve the quality of partnership in the implementation of EU funds, the Commission is setting up the European Community of Practice on Partnership (ECoPP).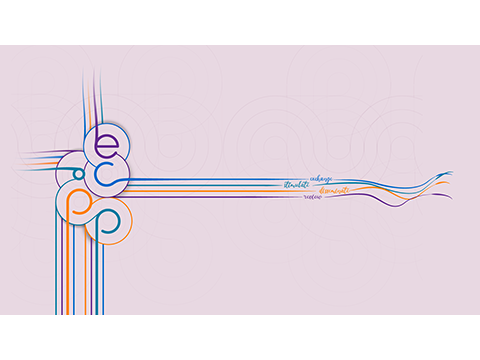 This group brings together more than 150 organizations and program authorities from across the EU to exchange good practice and ensure a bottom-up approach in discussions on program implementation.
The first plenary meeting of this group will take place on Tuesday April 26, 2022 from 10 a.m. At the launch of the event, Commissioner Ferreira (together with Commissioner Schmit) will moderate a high-level panel with other EU institutions to discuss the importance of partnership in implementing EU funding EU.
The day will be organized in two parts, the morning session (10:00 am to 1:00 pm) will be streamed on the official ECoPP website and there is no need for registration. As for the afternoon session, it is reserved for ECoPP members to start working and exchanging ideas.
Practical information
https://www.eu-community-on-partnership.eu/
10:00-13:00 morning sessions will be streamed
2:00-4:30 p.m. afternoon sessions are by registration for ECOPP MEMBERS only
Program
External viewers do not need to register. The streaming of the morning session will be accessible on the ECoPP website.