07/12/2022
Until August 22, university students and recent graduates from the ten EUSAIR countries can participate in the EUSAIR Academy Youth competition by sending their answer to the question: "How can young people (better) contribute to EUSAIR?".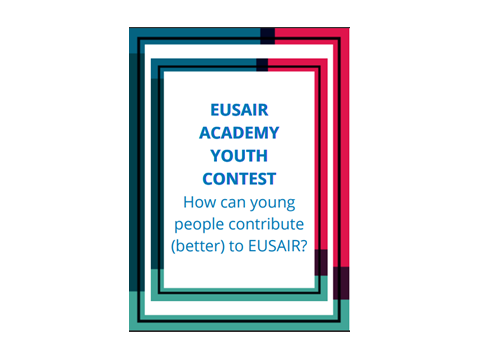 The activity, funded by the European Commission, aims to involve and stimulate the participation of young people in EU activities by developing their understanding and awareness of the EU policy-making process, with a particular focus on EUSAIR, the European Union Strategy for the Adriatic and Ionian Region.
Interested students and recent graduates (from Albania, Bosnia and Herzegovina, Croatia, Montenegro, Greece, Italy, North Macedonia, San Marino, Serbia and Slovenia) can submit their ideas under the form of a statement, a project proposal, a survey, an audiovisual performance, a collection of photos, stories, reels and tik tok.
Attractive prizes await the winners, one per department, including a trip to Brussels in October to learn more about the capital of Europe and the European institutions.