08/12/2022
The Multiannual Strategy Paper sets the EU policy context for the Interreg NEXT programs and their key principles established in the legal and policy frameworks of the European Neighborhood Policy (ENP) and Cohesion Policy.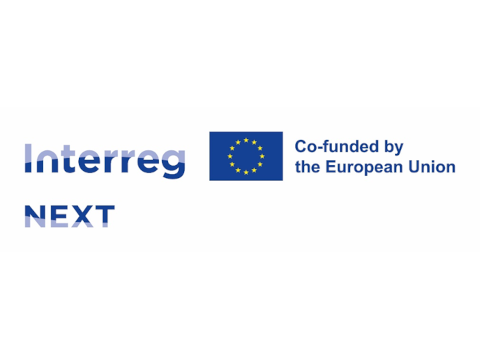 Based on the socio-economic analysis and lessons learned from the ENI CBC 2014-2020 cross-border cooperation programmes, the document frames the priority areas of support and the expected results for the Interreg NEXT programs on the EU's external borders. EU with neighboring countries.
It takes into account the political context in which the Interreg NEXT programs operate: in the Southern Neighbourhood, the political importance of transnational cooperation in the Mediterranean Basin represents a unique confidence-building tool. Interreg NEXT programs can play an important role in supporting the implementation of the objectives of the New Mediterranean Agenda.
In the Eastern Neighbourhood, the Interreg NEXT programs among the Eastern Neighborhood Partner Countries will be a key element of the Eastern Partnership (EaP) and other multilateral initiatives. Like Ukraine, the Republic of Moldova and Georgia have submitted applications for membership of the European Union, cross-border cooperation has become an essential instrument for achieving the political objectives jointly agreed with the partners of the Eastern neighbourhood.
Interreg NEXT Black Sea Basin will be an important element of the regional cooperation developed under the umbrella of the Black Sea Synergy, with the potential to bring tangible results on the well-being of coastal communities.
The Multiannual Strategy Paper recommends that actions supported by Interreg NEXT programs should be consistent with existing EU strategic frameworks, ENP strategies and relevant regional and local development plans. Integration into Interreg should allow for more effective coordination between Interreg NEXT and internal cooperation programmes. Results orientation should be ensured through performance frameworks. EU resources invested under Interreg NEXT should be better targeted, in line with the principle of thematic concentration. The sustainability of the results must be ensured. The co-ownership resulting from the partnership on an equal footing is a key success factor. The successful Interreg governance model should be applied as far as possible. The simplification measures proposed by the new legal rules should cover both program and project level. The activities supported must comply with climatic and environmental standards.
The adoption of the multiannual strategy is the first step towards the adoption of the Interreg NEXT programmes.