03/23/2022
The Commission has approved the first cooperation programs under European Territorial Cooperation, also known as Interreg, for the period 2021-2027 worth more than €481 million.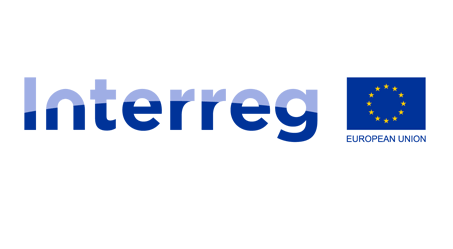 The approved programs are 'Interreg Central Europe', 'Interreg Austria – Germany (Bavaria)' and 'Interreg Germany (Bavaria) – Czechia'. The budget will be allocated in line with EU priorities of a smart, green and inclusive Europe.
Commissioner for Cohesion and Reforms, Elisa Ferreiramentioned: "I am happy to see that the first Interreg programs for the period 2021-2027 have now been adopted. Cooperation is at the heart of the European project and Interreg translates this spirit into concrete action on the ground. The Interreg programs illustrate the essence and strength of European integration: by funding close cooperation in the border regions of Central Europe, they help citizens living in these regions to tackle common challenges together, rather than having to face them individually."
All interested actors in the territories concerned are invited to carefully follow the next calls for projects, which will be published on the program websites.
For the 2021-2027 programming period, the 6and generation of Interreg has a total budget of nearly 10 billion euros.
Interreg is built around four components: cross-border (Interreg A), transnational (Interreg B), interregional (Interreg C) and integration of the Outermost Regions into their neighboring environment (Interreg D).
European Territorial Cooperation